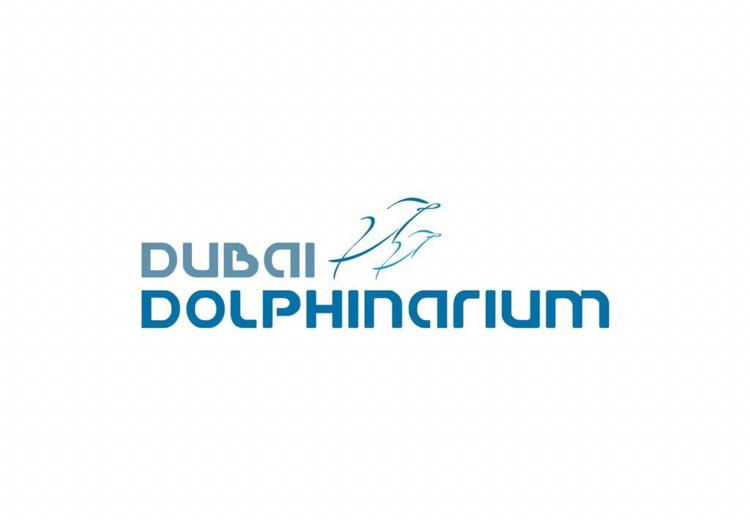 Sea Magic Recreational Services, the trade name of "Dubai Dolphinarium" in Creek Park was opened in May 2008 & is now one of the most loved Dubai tourist attractions.


Dubai Dolphinarium is home to a number of unique tourist attractions in Dubai, each of which promises that you & your family will have a day out which you will treasure forever! There are many things to do in Dubai Dolphinarium.
Over 40,000 visitors per month to Dubai Dolphinarium get up close and personal to graceful bottlenose dolphins and playful seals at the action-packed shows - The Dolphin & Seal Show. These interactive extravaganzas showcase the amazing animals' astounding skills. Visitors watch in wonder as the dolphins and seals dance, sing, juggle, play ball, jump through hoops and even paint.


We are home to the Creek Park Bird Show, the only exotic bird show in the region. Our shows are an action- packed experience with various species of birds & parrots. Get up close and personal to our exotic birds during the free flight shows, marvel as the birds swoop overhead and interact with the audience.


Learn about the intelligence of these fascinating birds, the saying 'bird-brain' is most certainly not true! Discover about natural habitats, social structures, how we train them, diets and conservation


Our client gets to experience a Majestic Dolphin Swim connecting with our amazing dolphins on a truly intimate level. Enjoy a dorsal fin tow or belly ride as well as being able to hug, kiss & dance with these incredible mammals in our Dolphin Planet Swim With Dolphins.


Another of our little gems of tourist attractions in Dubai, is the UAE's only Mirror Maze, The 5D Cinema and many more.


Our passion is putting smiles on people's faces & ensuring our customers have memorable experiences. Through our creative approach & drive for excellence, we aim to continually delight our customers whilst enriching their visit through learning!


Our vision is to become the region's leader in marine life & animal-based family entertainment.


Our strategy is to create a high growth, high return family entertainment attraction, based on a strong brand, which balances against the impact of external factors.


Our aim is to deliver unique, memorable and rewarding experiences to millions of visitors who come to UAE. We believe that we achieve this objective largely thanks to the commitment and passion of our team and the strength of our brand, which will never fail to be distinctive, challenging and innovative. In every respect and to every group of stakeholders, Dubai Dolphinarium will always be an exciting company to be involved with.


Experience all the fun, all under one roof with our fully air-conditioned indoor facilities only in Dubai Dolphinarium!
Dolphin Interaction Program

Creek Park Exotic Bird Show